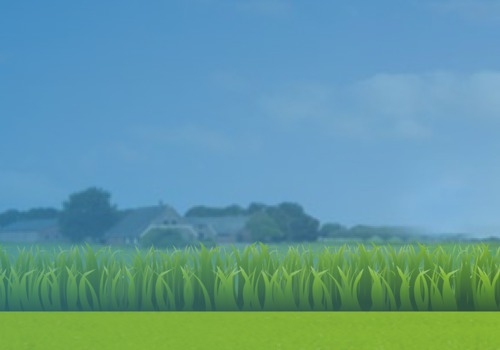 Fun facts
Here are some useful facts you can use in your presentation!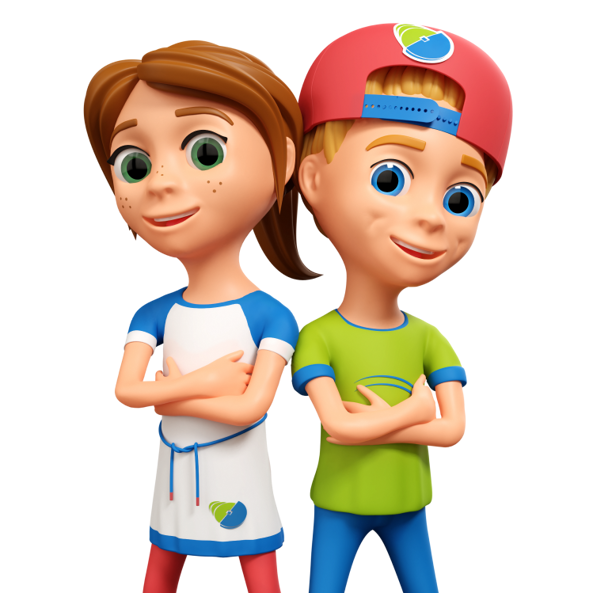 Did you know?
De Heus produces more than 9,9 million tonnes of feed every year.
De Heus has 90 factories all over the world.
We buy our raw materials from all over the world. For example, tapioca comes from Thailand, grain from North America, France and Russia, and soya from South America.
Our feed products are sold in 75 countries.
More than 9,000 people work at the De Heus.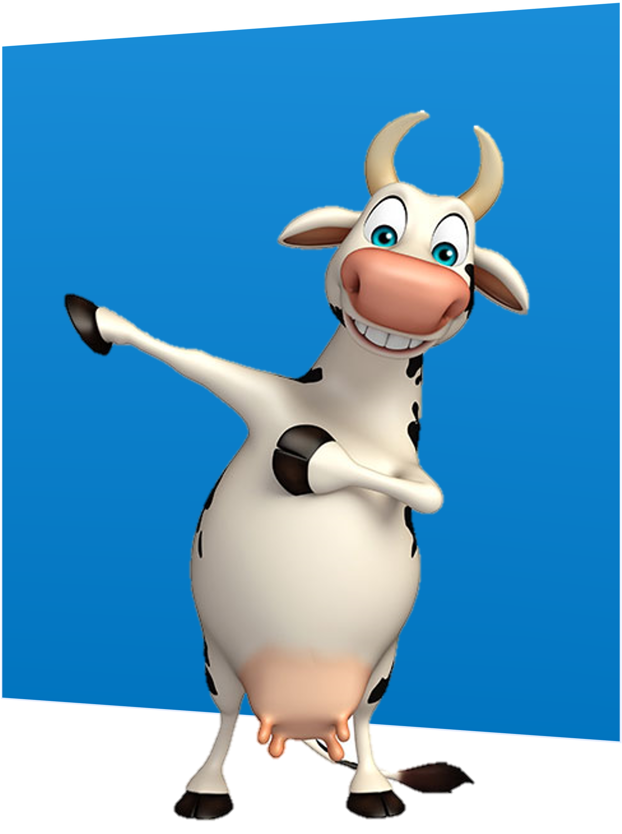 ---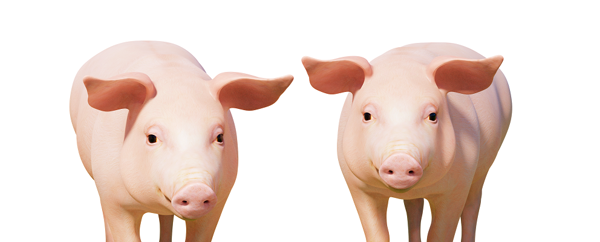 ---
Test your knowledge
Sometimes, when you're giving a presentation, you might need to ask the audience questions. Why not test your own knowledge here? You could use them in your presentation