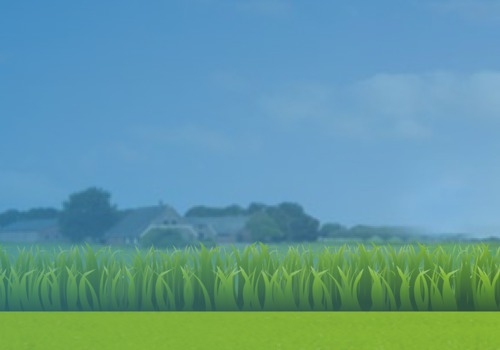 Giving a presentation
Giving a presentation can be quite stressful, but with these tips from Anna and Dean, you'll be sure to do well. Check them out!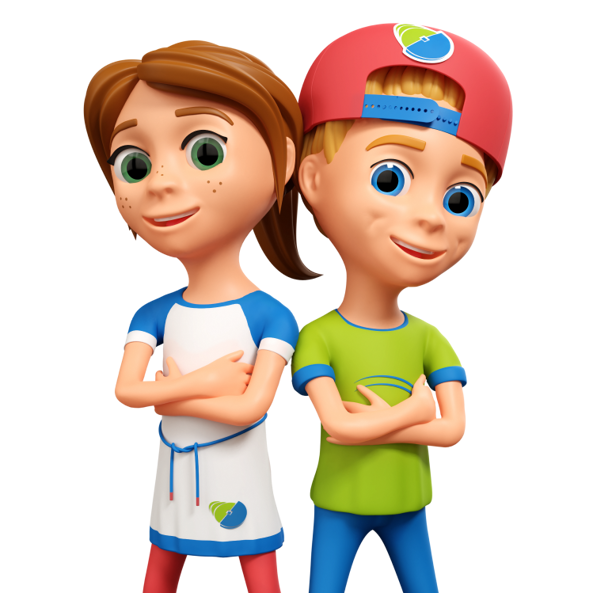 Tips on giving a presentation
Start your presentation with an introduction. First explain why you chose the topic and what you're going to cover in the presentation.
Make sure your audience can hear you clearly when you speak. Don't talk too fast or too quietly either.
Also pay attention to your posture: stand up straight and place your feet firmly on the ground. If you get nervous and forget what you wanted to say, no sweat! Everyone knows how nerve-racking it is to be standing up there. Just take a deep breath and admit you're nervous. You'll see this helps to ease the tension.
Don't use difficult words or ones that you have to explain. Keep it nice and simple.
Use a PowerPoint template and add pictures and videos to make the presentation more lively. Involve your classmates: ask them questions in between or do a quiz at the end.
Practice your presentation with your parents or other family members in advance. This will help you check whether you remember everything and it will make you less nervous about it.
Also make sure you wrap up your presentation properly. Summarise the key points, provide a conclusion if necessary, and then ask if there are any questions.
At the end of your presentation, you could also hand out a colouring sheet or fact sheet to the class. You can find these resources in our Library.
Library
Looking for some nice pictures or films to use in your presentation or project? You'll find them right here! We've also got colouring pages and ideas for activities.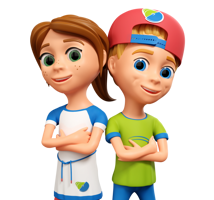 What would you like to explore?