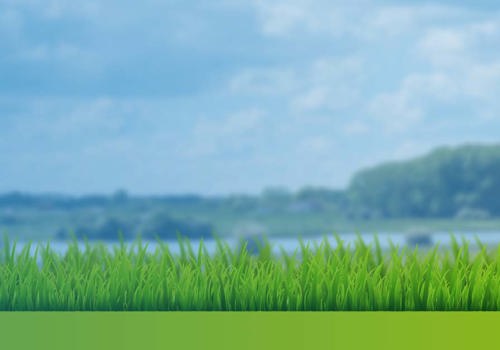 More cool stuff
Are you looking for tips on how to give an amazing presentation? Or are you looking for some great pictures for your presentation? Then you've come to the right place!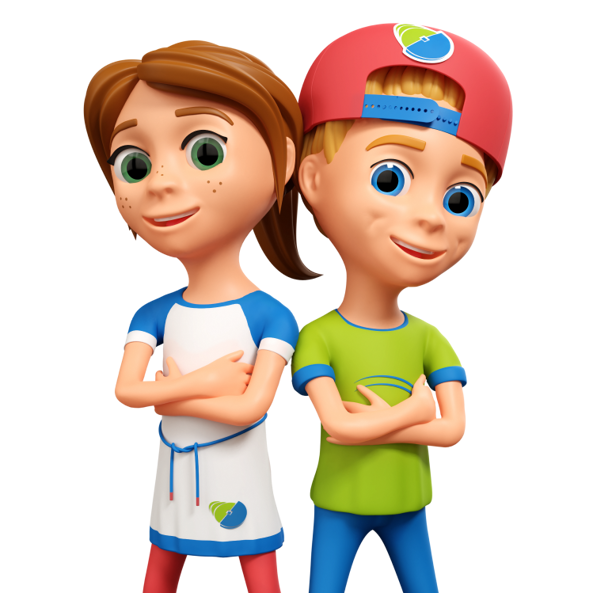 Do you love colouring in?
So do Anna and Dean! That's why they've put together some pages you can create masterpieces with! Check them out in our Library.