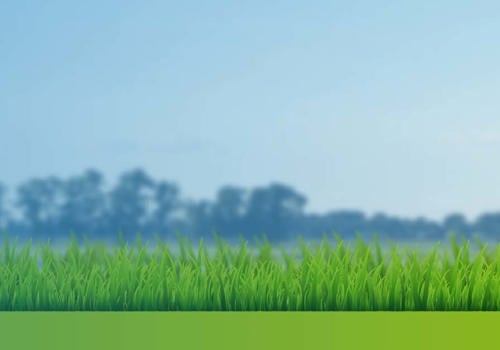 Anna & Dean
Hey there! We're Anna and Dean, the De Heus Kidzz. We're here to show you how to get a great mark with a cool presentation or an awesome project. And we'll tell you about all the fun stuff you can do on our special kids' site!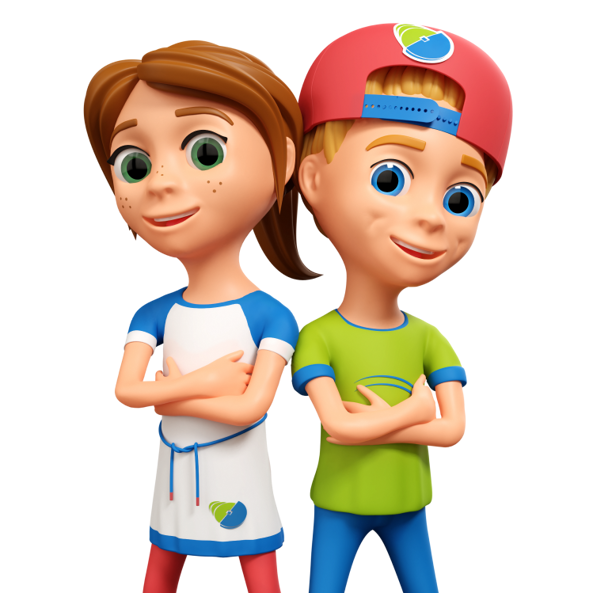 All you need to know about farm animals and what they eat
Always wanted to know how farm animal feed is made? Or why each type of animal gets its own specially made feed? You'll find everything you ever wanted to know about farm animal feed and how we make it right here. Whether you need to give a presentation or work on a project about farm animal feed or just because it's fun to learn, Anna & Dean can tell you everything!
At De Heus, we make farm animal feed. We're like chefs, but for animals. Want to know all about farm animals? And how we make the most delicious dry feed at De Heus? Then click on one of the topics below!
What would you like to explore?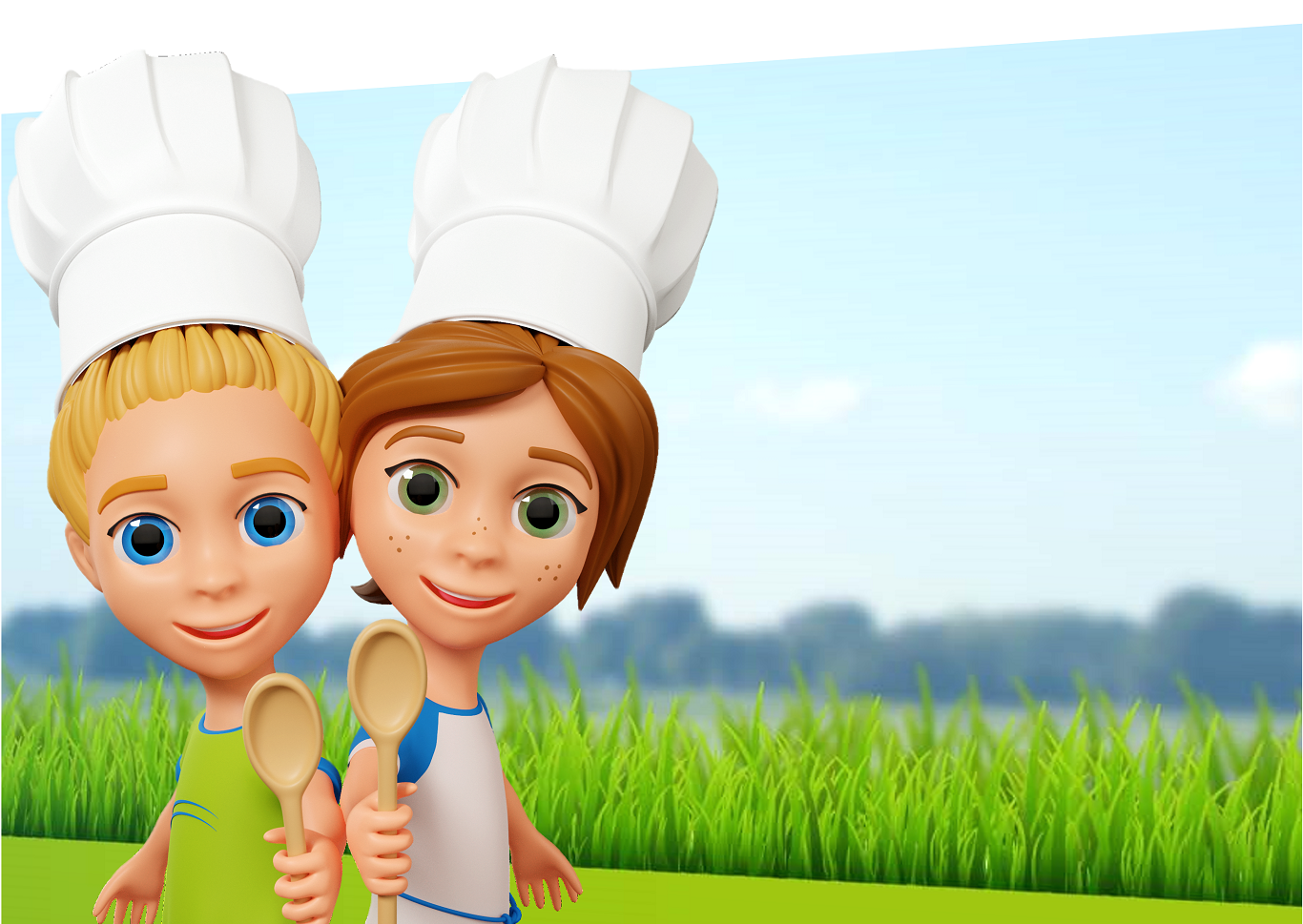 De Heus kidzz
Meet Anna and Dean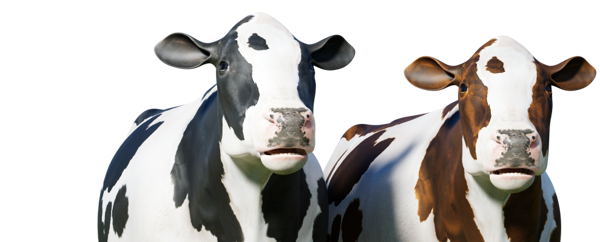 ---
Tips on giving a presentation
Giving a presentation can be quite stressful, but with these tips from Anna and Dean, you'll be sure to do well. Check them out!