Make your own farm peephole box!
Find out what there is to see on your very own farm! Transform a shoebox or other kind of cardboard box into a farm. Anna and Dean will tell you how. Let's join them!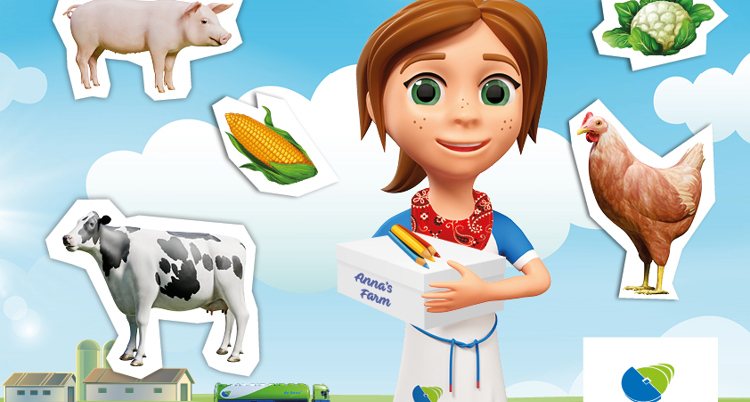 What you need
Download the step-by-step-plan
A shoebox
Pictures (like the ones on this page or find your own online)
Felt tips or coloured pencils
(Coloured) paper
Scissors
Glue
More craft inspiration
Would you like to download the step-by-step instructions for this craft project or carry on crafting? Take a look at other craft ideas and download the step-by-step instructions.
View more craft ideas
Getting started:
Step 1. Cut a peephole into the front of the box.
Step 2. Choose a background, such as a picture of a farm.
Step 3. Choose animals or crops for your farm.
Step 4. Cut out the pictures and make sure you leave a glue tab.
Step 5. Glue the pictures inside the box.
Step 6. Add a finishing touch to your peephole box with some straw or grass.
Send Anna & Dean your craft creation
Would you like to show Anna & Dean what you've crafted? Send us an email with a photo!
Check out our most recent events and news stories.